Posted:
April 5th, 2011 |
Author:
Heather
|
Filed under:
announcements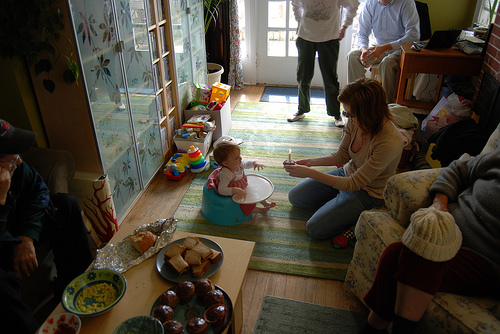 From the first time we held you,
and saw your bright eyes
A giant new love burst wiiiiide open
and completely re-defined.
Now a year has passed
my how time flies.
12 months full of firsts
for you and for us.
First coo,
First cry,
First giggle,
First tooth,
Every single second has been worth all the while.
And at the end of this year
filled with so many firsts and fun,
We want you to know how proud and happy we are
Our sweet 'lil girl is turning the big One.
Happy Birthday, Sweet Coralyn. You are so loved.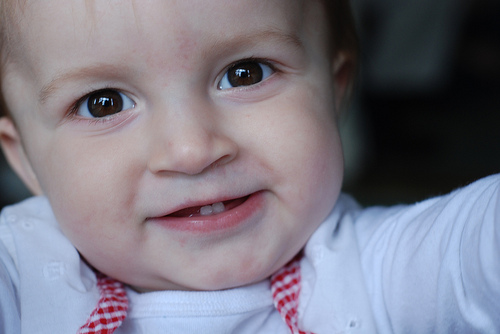 4 Comments »
---